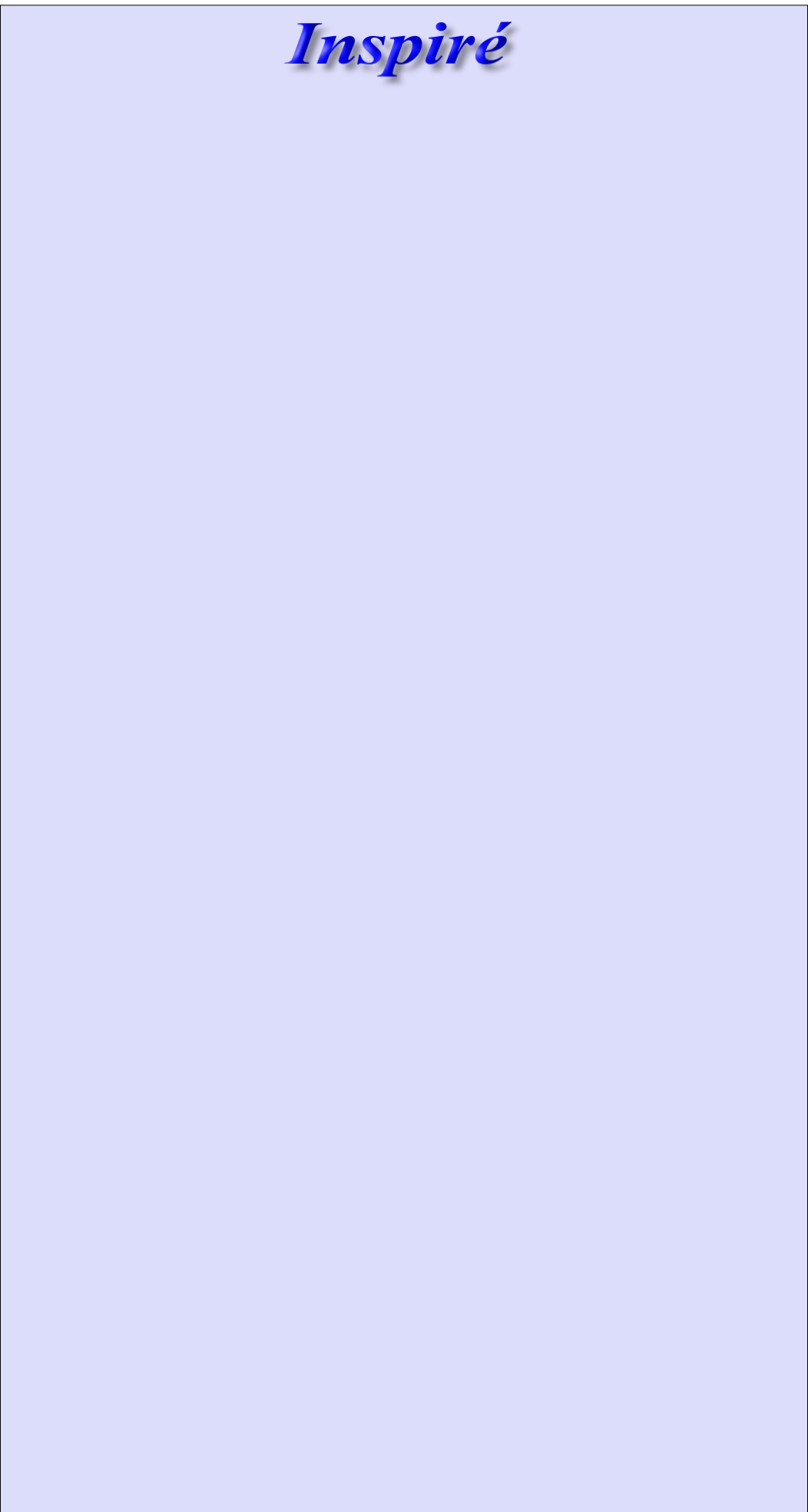 Photographies, Mots & Musique


Après une carrière de chanteur travaillant dans le monde entier et ayant obtenu de nombreux crédits comme écrivain/scénariste et producteur de spectacles d'aventure familiale et exceptionnelle Stephen s'est installé en France où il a composé, enregistré et mis en vente plusieurs CD de musique de relaxation semi-classique.
Stephen travaille dans son studio d'enregistrement attaché à sa maison à Chadeniers (Gémozac) où il travaille actuellement (2017) sur un nouveau projet intitulé «The Hope Suite» (La Suite de l'Espoir) - cinq mouvements musicaux qui vous emmener musicalement du désespoir vers de nouveaux horizons et une vie d'espoir et l'ambition.
Sa carrière musicale a débuté comme fondateur et chanteur de la bande britannique 'The Lower Third'. Quand il a décidé de quitter le groupe et de développer sa carrière solo, sa place comme chanteur principal a été prise par un jeune David Bowie. Stephen travaille sur un mémoire / biographie qui couvre ces premiers jours et de nombreuses autres aventures dans le monde de l'animation qui sera prêt pour la publication plus tard en 2017.
Stephen a également été un compositeur prolifique des chansons dans différents styles, y compris rock et pop, chansons pour enfants et un spectacle majeur 'Alice The Musical'.
La photographie fait partie de la vie de Stephen depuis ses débuts dans l'industrie de la musique et elle a servi à enregistrer ses voyages à travers le monde depuis de nombreuses années. Depuis son installation en France, la femme de Stephen, Penny, a conçu et créé une série de produits utilisant leurs photos avec ses propres mots de positivité, d'amitié, d'amour et d'espoir. De 2013 à 2016, les produits ont été présentés dans leur propre boutique appelée Inspiré à Talmont sur Gironde. A partir de janvier 2017, les principaux produits sont disponibles en ligne sur
After a career as a singer working worldwide in international productions and numerous credits as a writer and producer of outstanding family adventure shows Stephen has settled in France where he has composed, recorded and released several successful albums of semi-classical relaxation music.
Stephen works from his recording studio attached to his house at Chadeniers (Gemozac) where he is currently (2017) working on a new project entitled 'The Hope Suite' – five movements to take you musically from despair to new horizons and a life of hope and ambition.
Stephen's music career began as a founder of and singer with the UK band 'The Lower Third'. When he decided to leave the band and develop his solo career his place as lead singer was taken by a young David Bowie. Stephen is working on a memoire/biography which covers these early days and many other adventures in the world of entertainment which will be ready for publication later in 2017.
Stephen has also been a prolific sonwriter in various styles including rock and pop singles, children's songs and a major stage show 'Alice The Musical'
Photography has been a part of Stephen's life since his early days in the music industry and it has served to record his worldwide travels over many years. Since settling in France Stephen's wife, Penny, has designed and created a series of products using their photographs with her own words of positivity, friendship,love and hope. From 2013 to 2016 they were featured in their own boutique called Inspire at Talmont sur Gironde.
From January 2017 the principal products are available online at www.inspiration-online.com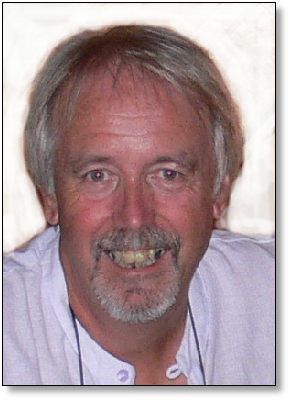 Compositeur, Auteur de Chansons,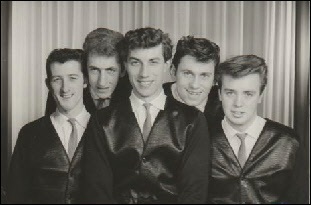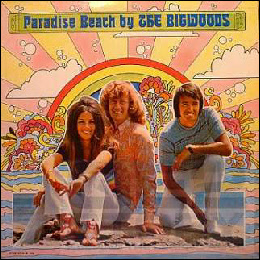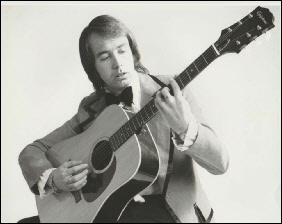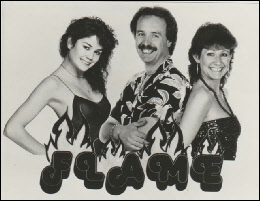 The Lower Third - Stephen sur la droite Stephen on the right
Chanteur Solo - Solo Singer.
Album Américaine - Stephen sur la droite American Album - Stephen on the right
Avec femme Penny sur la droite With wife Penny on the right
Composer, Songwriter, Singer, Photographer